With Seattle being home to more than 750,000 people, it's no surprise it's the largest city in the Pacific Northwest. But with so many places to live, where does one go? Or how does one know where to go? Luckily, Seattle is home to some of the best neighborhoods a homeowner could dream of, making your Seattle real estate search ten times easier.

More than just a tech hub, the city also boasts gorgeous year-round weather and spectacular natural beauty. Although surrounded by growing skyscrapers, there's much more to Seattle than the city centers. If you're thinking about making the move but aren't sure where to look, we've got just the pins on the map for you.
Best locations for a well-balanced lifestyle
What one homeowner might find attractive, another might care less about. When it comes to searching for the perfect Seattle luxury homes, location is everything. If you're searching for the perfect lifestyle that's balanced in both home, work, and play, then these have your name written all over them. With nearby essentials and access to occasional leisure, you'll have everything you need at your fingertips.
Magnolia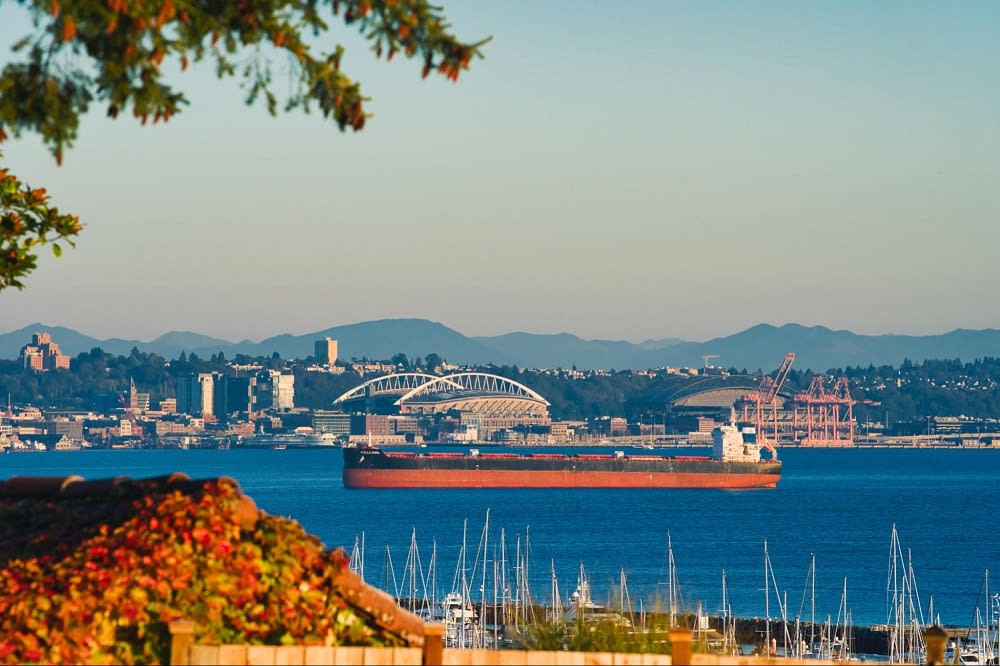 If you're looking for a convenient location that's close to everything in the city, Magnolia is the place for you. The neighborhood is quite easy to get around and is surrounded by many amenities. From shopping centers to international markets, there are plenty of activities and points of interest to tackle every day. More importantly, if you're a foodie, you might want to focus on this location, as you'll find all the dining options your heart could dream of.
Washington Park
As another balanced neighborhood in Seattle, Washington Park is great for simple living. With no commercial businesses in the area, it's easy to focus on what matters most. Although simple, there are still many restaurants, cafes, and shops within walking distance. Better yet, most Seattle real estate in the area has views of downtown Seattle or Mount Rainier — who could resist that?
Ravenna
If large yards and peace and quiet are what you seek around Seattle luxury homes, you found what you're looking for. Ravenna is known for being a very quiet neighborhood with family-friendly lots. And if your family happens to be made of fur babies, then you'll also find this location to be prime for you. It's also got plenty of nature nearby, including trails through the woods and connecting nearby parks. As for scenic views, you too can enjoy Lake Washington and Puget Sound — which are both just minutes away by car.
Laurelhurst
Like most neighborhoods on this list, Laurelhurst brings the best of many worlds. The location is situated between downtown and Seattle's northern neighborhoods. One of the smallest, Laurelhurst is most known for Seattle luxury homes, having one of the best residential properties in the city. Overall, it's great for those looking to focus on their home and less on what's outside of it.
Best locations for extensive leisure
While a great home is always the No. 1 priority on a home buyer's list, so is the surrounding area. If having nearby access to dining, nightlife, and shopping amenities is important to you, then these neighborhoods might suit your lifestyle best. Having fun is just a brief walk or drive away!
Green Lake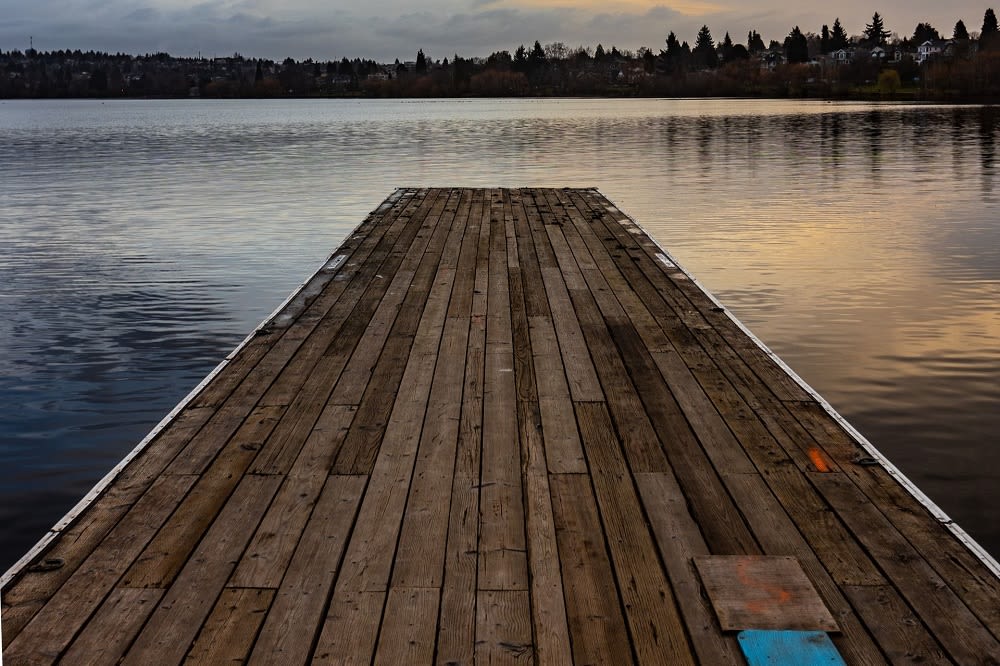 Beyond just a neighborhood, Green Lake is the largest lake in Seattle and also
the most popular park
in the city. If you're looking for a neighborhood that offers quick access to water recreation, this is a great choice! There's plenty of space for picnics and sports on the lake, as well as trails leading into surrounding woods. And with many family-friendly activities, it makes the perfect location for families of all ages and sizes.
Queen Anne
Besides just being generally a great place to live, Queen Anne is closer to downtown Seattle. With being so close to the fun, you have unlimited access to most of the city's popular amenities. Better yet, because of how close it is to the water, the beach isn't all that far either. With lots to do every day, you'll never grow bored in this neighborhood.
Broadmoor
As another quiet neighborhood in Seattle, Broadmoor is a bit different. Although the area is quite peaceful, it's not too isolated. With more than 20 restaurants nearby and many parks and recreational centers, entertainment is right at home. There's also close proximity to your favorite markets, cafes, and bookstores, making it a great place for a fun, balanced lifestyle — not to mention the nightlife that's right around the corner.
Fremont
If you're looking for a neighborhood that doesn't require you to leave town to have fun, then Fremont was made for you. With a strong sense of community, this location is filled with tons of shops, dining options, and bars. Known for some of the best Seattle luxury homes, you can also expect the rest of the area to look more sophisticated than other areas in the city. And without being in the middle of downtown, you can enjoy Seattle's best amenities right at home.
Best locations for raising a family
Home buying looks entirely different when there are children involved. No matter if you have a newborn or growing kids, finding the perfect neighborhood to raise your family can be a struggle. While Seattle is known for its large, intimidating cityscape, there are many hidden gems just nearby that are perfect for any sized family.
Madison Park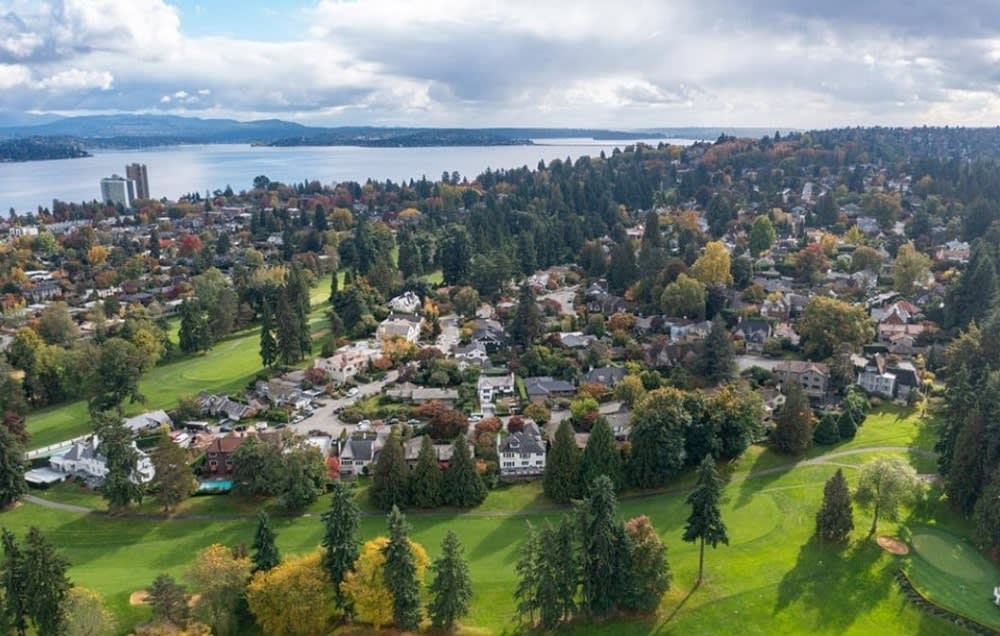 Photo courtesy of Madison Park, Seattle's Facebook

Situated in the north-central part of Seattle, Madison Park is known for its graceful landscape. With many Seattle luxury homes scattered around, this location is perfect for those looking for serenity. After all, what's better than living alongside beautiful parks?
Seward Park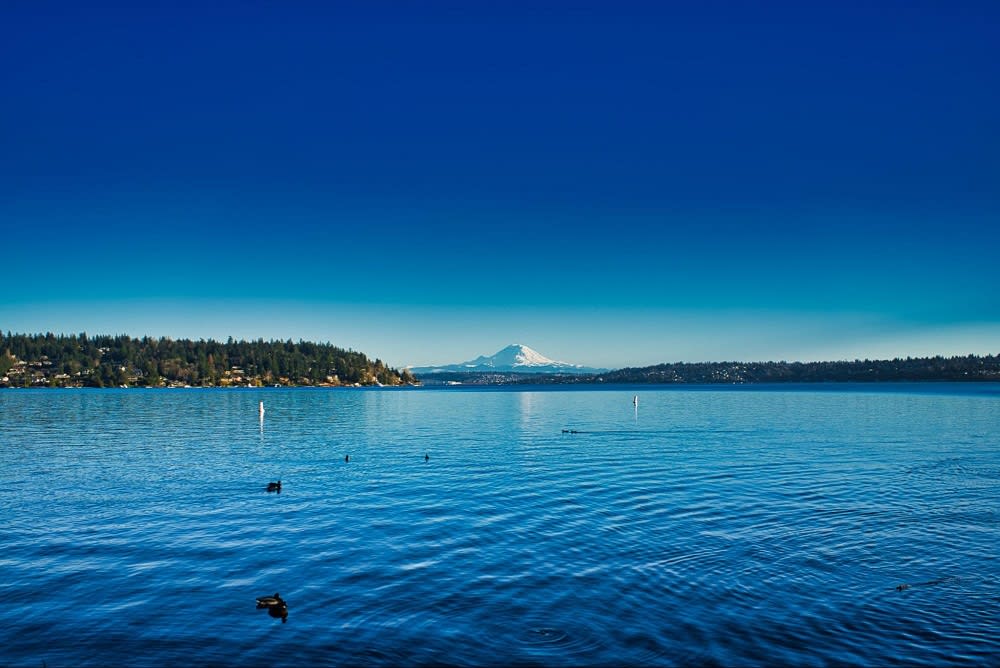 Sitting on the southern end of Lake Washington, Seward Park is known for serenity and recreation. Because of its prime location amongst other nearby neighborhoods, accessing leisure activities such as shopping and dining is just a quick walk away.

For growing families, it also has good proximity to schools, again, just a short walk away.
Lake Union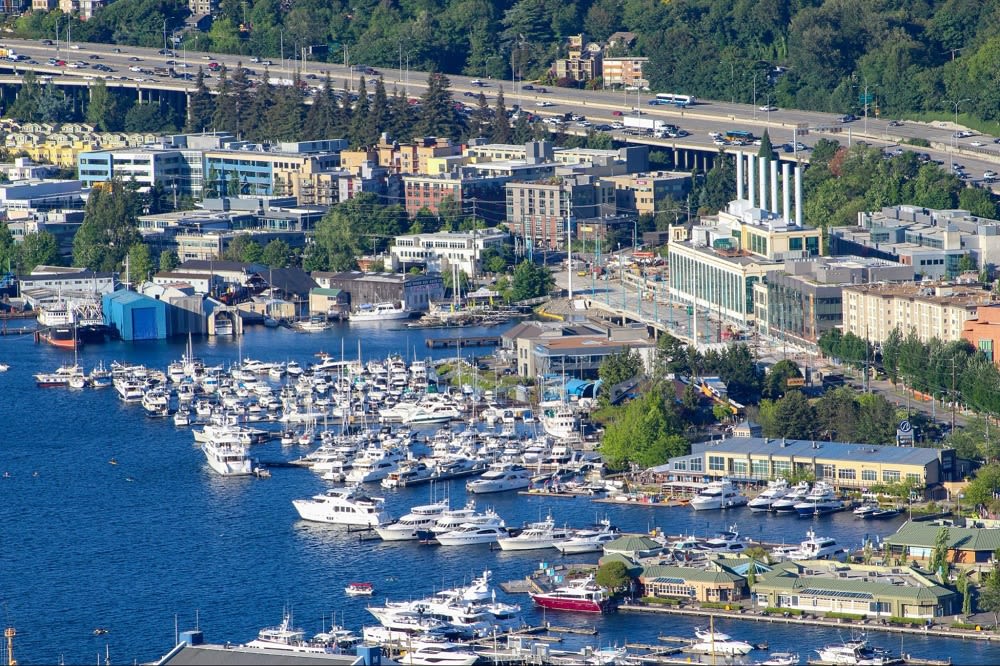 It's no secret that Lake Union is home to the most expensive, upscale homes. With the high price tag comes quality, bringing you a true luxury neighborhood inside and out. This bustling hub of activity is also home to a number of tech companies and professionals, adding a bit more sophistication to the area. While it is smaller than others in Seattle, it's also growing rapidly in amenities for more and more families to call home.


Ready to find your new Seattle home?
Is Seattle real estate calling your name yet? When you're ready to make the move, you'll want to connect with a local expert who can help you land your dream home.
Kathryn Lister
is your go-to agent for all things Seattle home buying, particularly in these luxurious areas. With her expertise and guidance, you can land in the perfect neighborhood as soon as you're ready to jump.