Seattle, Washington, also known as The Emerald City, is the largest city in Washington, with
737,015 residents
. The community has grown by 21.1% between 2010 and 2020, making it one of the country's fastest-growing cities. It has the largest housing market in the Pacific Northwest, extending to nearly four million people.
Home of the
Amazon headquarters
and
Google
offices, Seattle is a prime destination for luxury living. If you are interested in selling or buying a home in Seattle, you need to understand its current real estate market.
Buyer's or seller's market?
According to market reports in February 2022, your Seattle realtor will tell you the current market is a seller's market. This means there is a higher demand for homes than homes for sale — and it's been this way since February of 2021. The number of homes for sale in February of 2022 was 2,057, up 19.0% from the 1,728 homes for sale in January.
Most properties, including Seattle luxury homes, have spent 21 days on the market, down 45.3% from last year. About 85% of homes were sold in under 30 days, with only 7% spending over 90 days on the market. This means buyers have less time to negotiate prices as properties are snatched up quickly.
However, the needle is shifting slightly in buyers' favor. The number of houses listed with more than four bedrooms has increased by about 38% between January and February 2022. There are also more Seattle luxury homes than ever before. 2017 saw over
4,900
King County homes sell for at least $1 million, while in 2021, the number of homes in this price range increased to
10,500
, up 61% from 2020.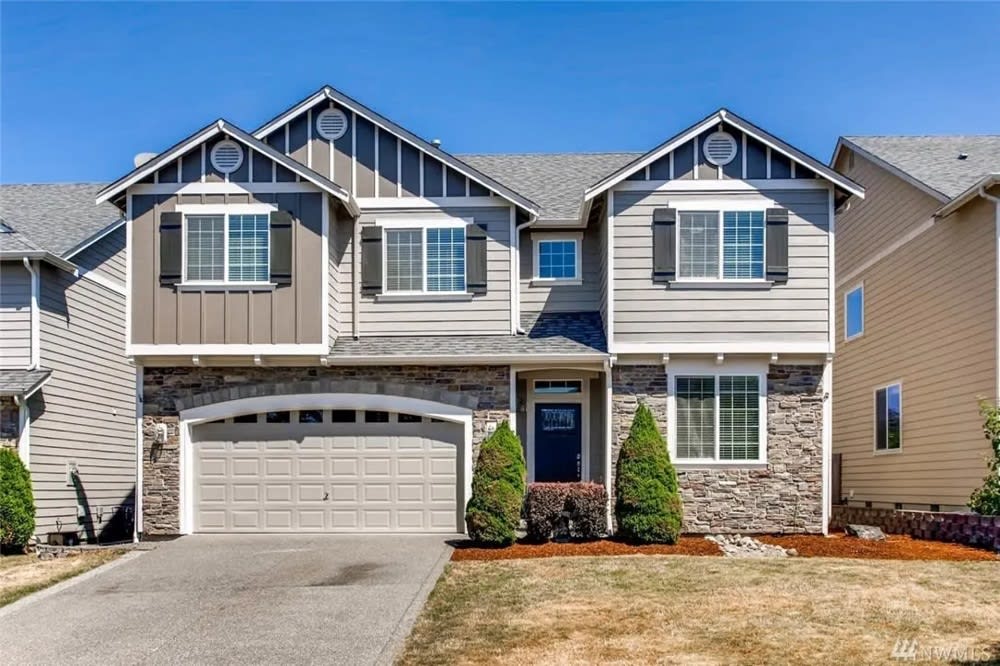 Prices of Seattle homes
Your Seattle realtor will also tell you that the median list price of homes in Seattle is $820,000, with luxury homes selling for much higher. The highest-priced home in the top ten luxury homes of Seattle is roughly $16 million for 11,000 square feet as of March 2022. This home spent only 17 days on the market. Analyzing pricing trends of the past year will show that of all of the Seattle luxury homes sold in 2021,
174
of them were able to sell for at least $5 million. The one that sold the most brought $30,750,000, while three others sold for over $20 million.
Is Seattle in a housing bubble?
There has been some
speculation that Seattle
is currently in a housing bubble. What does this mean? A housing bubble is when the real estate market experiences rapid growth in home prices to the point of unsustainability, leading to a burst when buyers' demand can no longer support high home values. This eventually leads to a pricing decrease. This situation is often caused by an intense seller's market.
The Seattle Times
notes some local opinions, predicting that rising mortgage rates, high home prices and new construction may combine to slow the rising prices.
Zillow
,
Redfin
and
Lawrence Yun
, chief economist for the National Association of Realtors, have issued similar predictions for 2022." This leads us to believe that it's not a true bubble, but the market may settle slightly.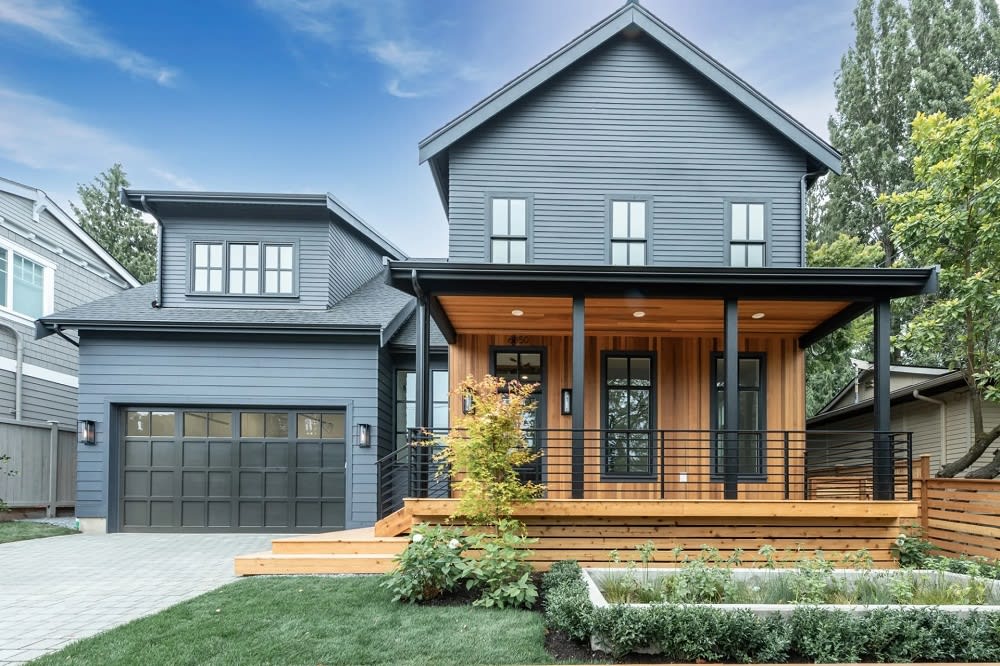 What will the rest of 2022 look like?
To predict what the market will look like in 2022, we need to look at the
price trends
of the past few years. For the past seven years, we have seen that the decrease in inventory leads to a rise in prices. The Seattle-Tacoma-Bellevue Metro area home values increased by 23.1% over the past year, while the home values of Seattle itself have gone up 13.4%. The prediction is that these values will continue to rise by at least 23.9% over the next year.
The supply of homes in Seattle is predicted to remain low, as it can only increase if inventory increases to more than five months, which is unlikely to happen. Still, there will likely be a higher number of listings in the summer, which leads to more options for buyers. This could also be good news for investors as well. This should make the city appealing to those looking for investment opportunities.
Seattle has a robust real estate market and offers much to consider. When you are ready to start the process of buying, reach out to trusted Seattle realtor
Kathryn Lister
to help you navigate your next real estate journey.