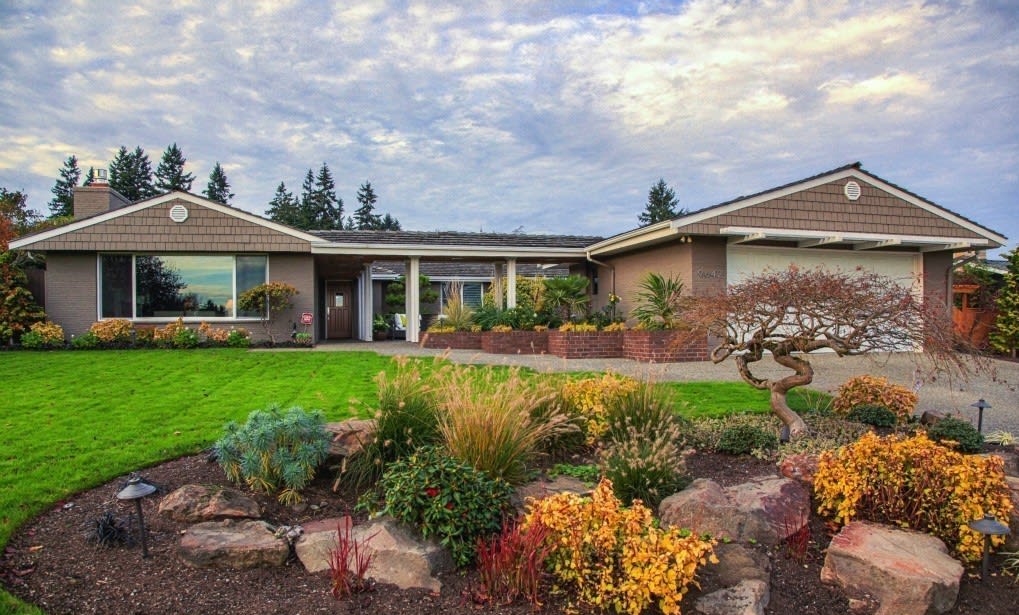 YOU HAVE TO HIRE KATHRYN! SHE IS THE BEST!
We have known Kathryn Lister for several years as our real estate consultant. In 2012 when the market was at a low, she encouraged us to invest $30,000 toward updating our West Bellevue home and she sold it in 30 days for $230,000 more than another agent wanted to list our home for just a month earlier.
At the same time, Kathryn found us an amazing mid-century modern ranch in an upscale neighborhood; negotiated both ends of each deal so that we had sufficient funds to remodel our new home. What a wonderful trade and more than just a move. It put us in a lovely home in a great neighborhood, and from a real estate perspective, it put our family is a very strong equity position. Better home, more equity – great broker.
When it came time to sell our home, we could not be there to complete a kitchen remodel we had been planning because we had to be in Colorado looking for a home, kids, school, work, life. Kathryn stepped in and brought in a great contractor and worked with him to select materials and complete a beautiful kitchen – helping us get a top sale price. Home sold in 12 hours after the open house.
Kathryn possesses a rare and winning combination of determination, optimism, depth of market knowledge, negotiating savvy, and style.
Her guidance in our real estate transactions was truly life- changing.
Our advice, HIRE KATHRYN!!
Sincerely,
George
and Valerie
Amburn