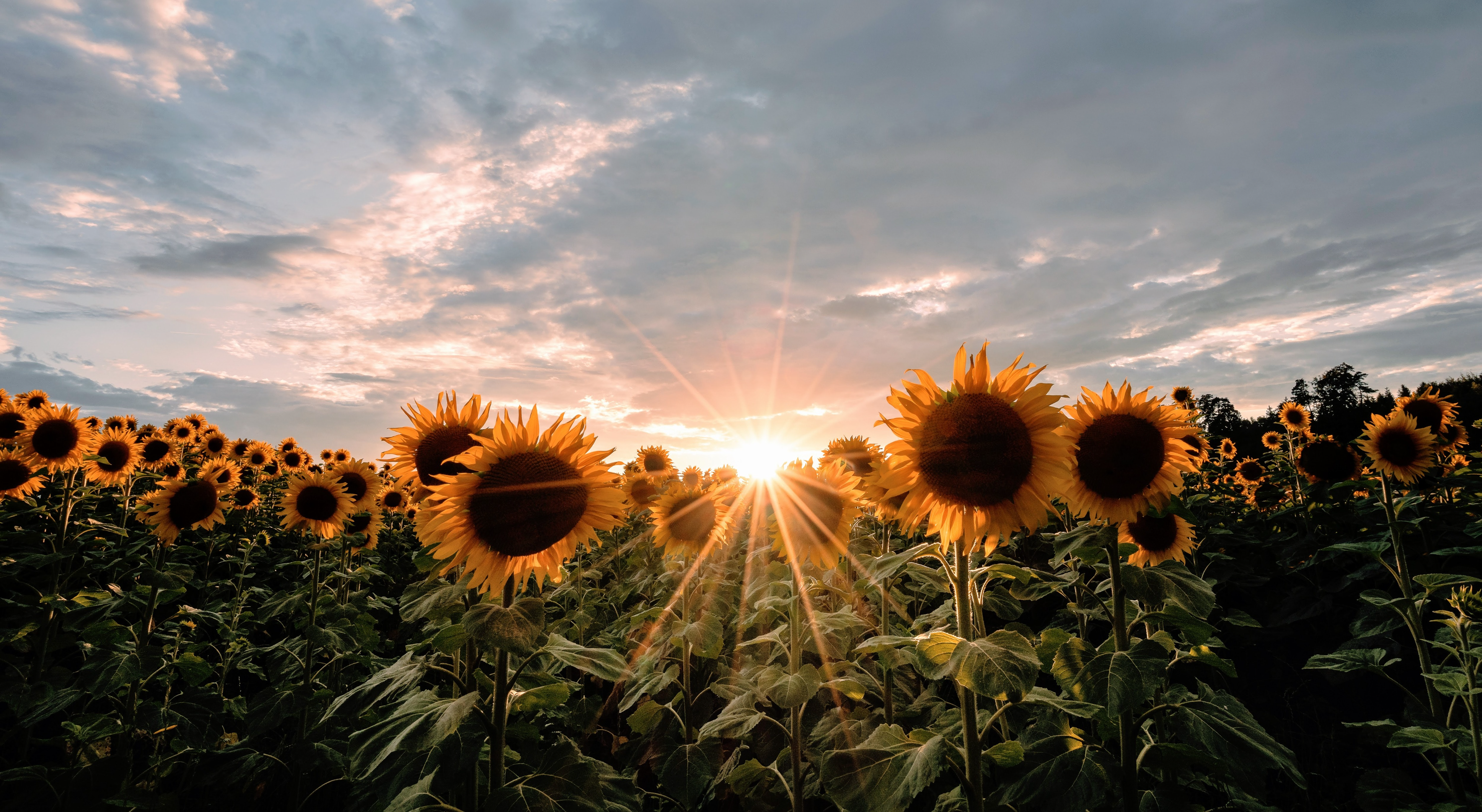 Hi Friends!
August – the dog days of summer!
• The month of August is often referred to as the "dog days of summer" but not because of pet pooches.
It has to do with the star Sirius, also known as the dog star, which rose at the same time as sunrise during the month of August in ancient Roman times.
• August 26 is Women's Equality Day, which celebrates the 1920 ratification of the Nineteenth Amendment and, with it, women's right to vote in the United States.
The housing market is cooling a bit, but did you know that found that 38 percent of local homebuyers planning to buy within the next 12 months are willing to increase their budget by as much as $100,000 to secure a property?
Check out the article below 38% of Local Homebuyers Will Go $100,000 Over Their Budget.
And, If you are looking for some new places to eat, check out the 13 Seriously Underrated Restaurants in the Seattle Area below…
Please give me a call to discuss your questions about getting your home ready to sell or your current real estate needs I am just a phone call away!
Looking forward to speaking with you very soon.
I hope you and your family are having a great summer!
38% of Local Homebuyers Will Go $100,000 Over Their Budget
With bidding wars dipping below 50% nationwide for the first time since the start of the pandemic and local year-over-year growth slowing considerably, it still doesn't mean Seattle-area homebuyers are holding out for bargains.
13 Seriously Underrated Restaurants in the Seattle Area
Over the last few years, Seattle's restaurant scene has risen to even greater national prominence.
But what about those hidden gems that may be way off the beaten path or tucked away in a lesser-known corner of the neighborhood? Here is a highlight of 12 of Seattle's seriously underrated restaurants.
City of Des Moines Announces Pilot Project for Ferry to Seattle
The City of Des Moines
announced the two-month pilot project, which aims to test the viability of a passenger-only ferry from Des Moines to Seattle's Bell Harbor Marina.
Emerald City Comic Con

August 18th - 21st

Washington State Convention Center

Join the Seattle Community at this giant event celebrating comic books, games, and pop culture. Get a chance to meet celebrity guests and dress up in your favorite comic costumes!
15 Expert Tips for Painting Kitchen Cabinets
Chances are you've spotted painted kitchen cabinets on Instagram or Pinterest and thought of recreating the striking look in your own space. However, it's easier said than done, since there is a slew of painted kitchen cabinet mistakes to consider before you even think of grabbing your paintbrush.
How You Can Score Cheap Travel Using Google Flights
People are traveling more now since the beginning of the pandemic with many facing higher costs of flying. But don't despair, a cheap getaway is still within reach.
© Compass 2022 ¦ All Rights Reserved by Compass ¦ Made in NYC
Compass is a licensed real estate broker and abides by Equal Housing Opportunity laws. All material presented herein is intended for informational purposes only. Information is compiled from sources deemed reliable but is subject to errors, omissions, changes in price, condition, sale, or withdrawal without notice. No statement is made as to the accuracy of any description. All measurements and square footages are approximate. This is not intended to solicit property already listed. Nothing herein shall be construed as legal, accounting or other professional advice outside the realm of real estate brokerage. Photos may be virtually staged or digitally enhanced and may not reflect actual property conditions.